GenieCo, Inc. and equineGenie
The equineGenie horse business management system is a product of GenieCo, Inc. GenieCo Inc., develops intelligent business systems for specialty markets. Its software is based on artificial intelligent principles that include an expert knowledge base, resource optimization, predictive modeling and heuristic learning. The equineGenie system was conceived in 2004 by a team of horse, university, business and software professionals. GenieCo Inc. was formed in 2007 to bring equineGenie to market.
We looked around and saw the available horse record keeping and general accounting systems were missing the mark on what is really needed to manage a horse business. The lack of horse and business metrics is analogous to 'riding your horse backwards'. This led to our founding philosophy of equineGenie and all other GenieCo products: 'if you can't measure it, you can't manage it'. Record keeping and accounting systems only let you look at the past, and looking at the past is not management.
The equineGenie horse business management system is used worldwide with customers in the United States, Canada, Australia, South Africa, Italy, Germany, United Kingdom, Austria, Argentina, Brazil, Uruguay, India, the Netherlands, Singapore, Portugal and many more for a total of 32. As the equineGenie customer base has expanded, the equineGenie horse business management system has grown and improved thanks to its many customers' contributions. The primary goal of equineGenie is to bring authentic business management to the horse industry. We all know operating a successful horse business is a laborious task by any measure. Not only are the days long and the work hard, but the ever increasing cost in an unpredictable market only adds to the difficulty and risk. Our goal is to help you mitigate the risk, reduce the difficulty and be as successful as you can by providing you with the 'Best Horse Business Management System' available.
Let us join your team by you joining 'The Genie Team'.
Getting organized is easy. Getting organized, tracking, measuring and managing your horse business is equineGenie! Record keeping doesn't help you make money – measuring and managing your horse business using equineGenie helps you make money!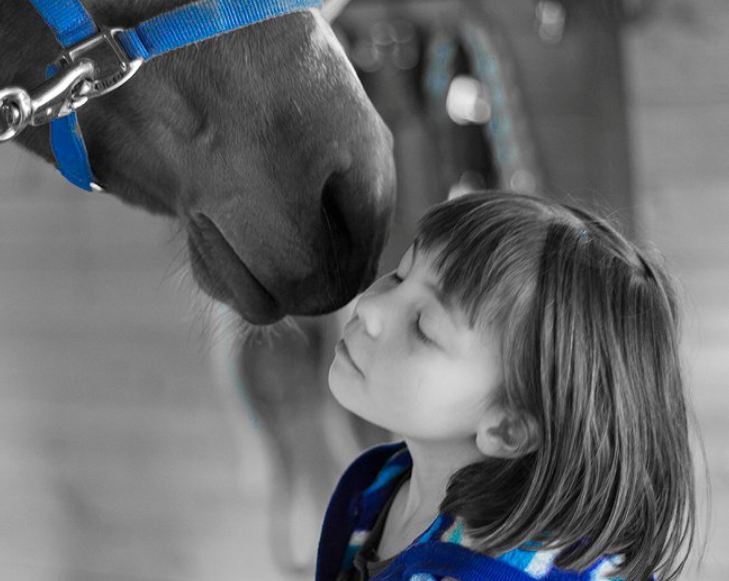 equineGenie is a division of GenieCo, Inc.
GenieCo, Inc. is located in Ft. Collins, CO in close proximity to Colorado State University.